Cash offer for your house!


If you require a cash offer now, please use this form. For best results, complete as many fields as possible and try to use the most accurate information available to you.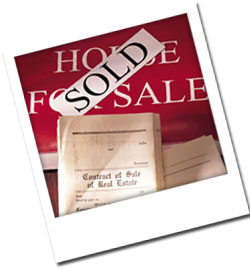 We are experienced house buyers and when we buy houses, we buy them fast!


That's right, even as some people have stopped buying properties, we still buy them in any market!